Kung Hee Fat Choy!
Celebrated on Jan. 31, Chinese New Year has become Hawaii's unofficial second new year. That's because some of Hawaii's very first immigrants came from China and thus, a majority of the local population today is of Asian descent (myself included!).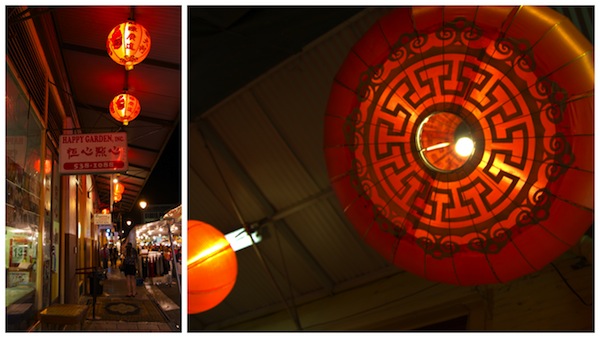 Every year, revelers across the state flock to a special celebration hosted by their island. On Kauai, it's the Kaui Museum that honors this tradition, while Maui celebrates with food booths at the Maui Mall in Kahului. But there's nothing more amazing than being able to celebrate in the historic Chinatown district of Honolulu, where a community of Chinese residents and businesses still exists today.
No matter where you choose to celebrate, there are two things you're bound to encounter at a Chinese New Year festival: lion dances and gau (New Year pudding). Lion dances are believed to bring good luck and can be easily recognized by the colorful costume that bops around the street to the beat drums, cymbals and a gong.
From the street to the table, gau is also believed to also bring good luck. The sweet and sticky rice pudding can be purchased at almost any supermarket and enjoyed on the-go. Although simple in appearance, each part of gau has a special meaning; the stickiness represents family bonds, while the sesame seeds sprinkled on top symbolize fertility.
If you're in Hawaii during the last few weeks of January, be sure to check out one of the Chinese New Year festivities!